PEACOCK SOCIETY FESTIVAL

DAY ONE

#Currated
Let me introduce you to Marilu Parisi's view on the festival.
Marilu's has been shooting festivals, travels and food for the past ten years, more about her work and full gallery of the Peacock Festival on www.mariluparisi.com

You'll find here a selection of pictures starring Folamour, Solomun, Nina Kravitz, Mangabey, Mezigue, Honey Dijon, MC Yallah, La famille Maraboutage...

All Pictures of day one are under Copyright ©Marilu Parisi - Social media sharing authorized with credit @mariluparis only. Thanks! :)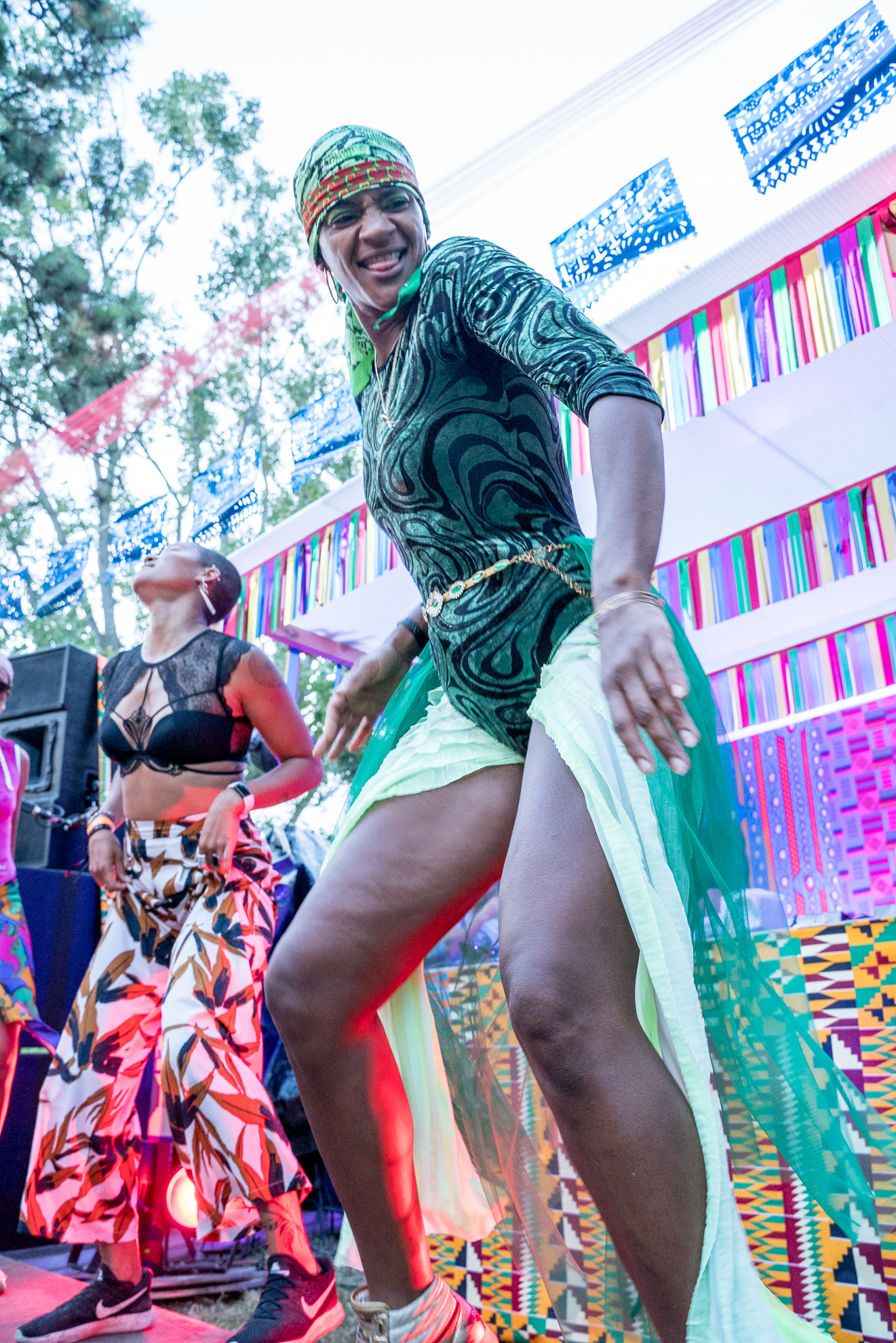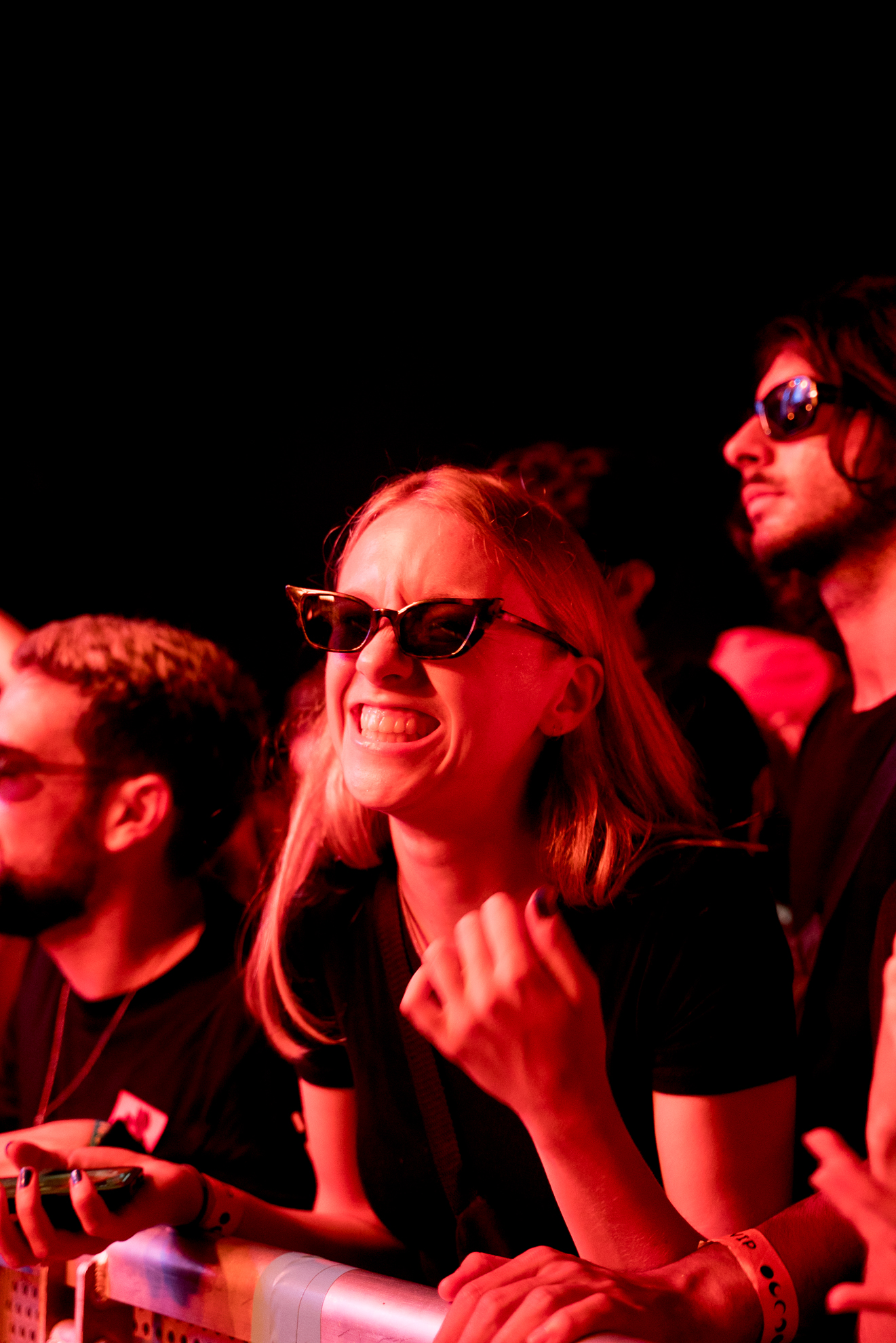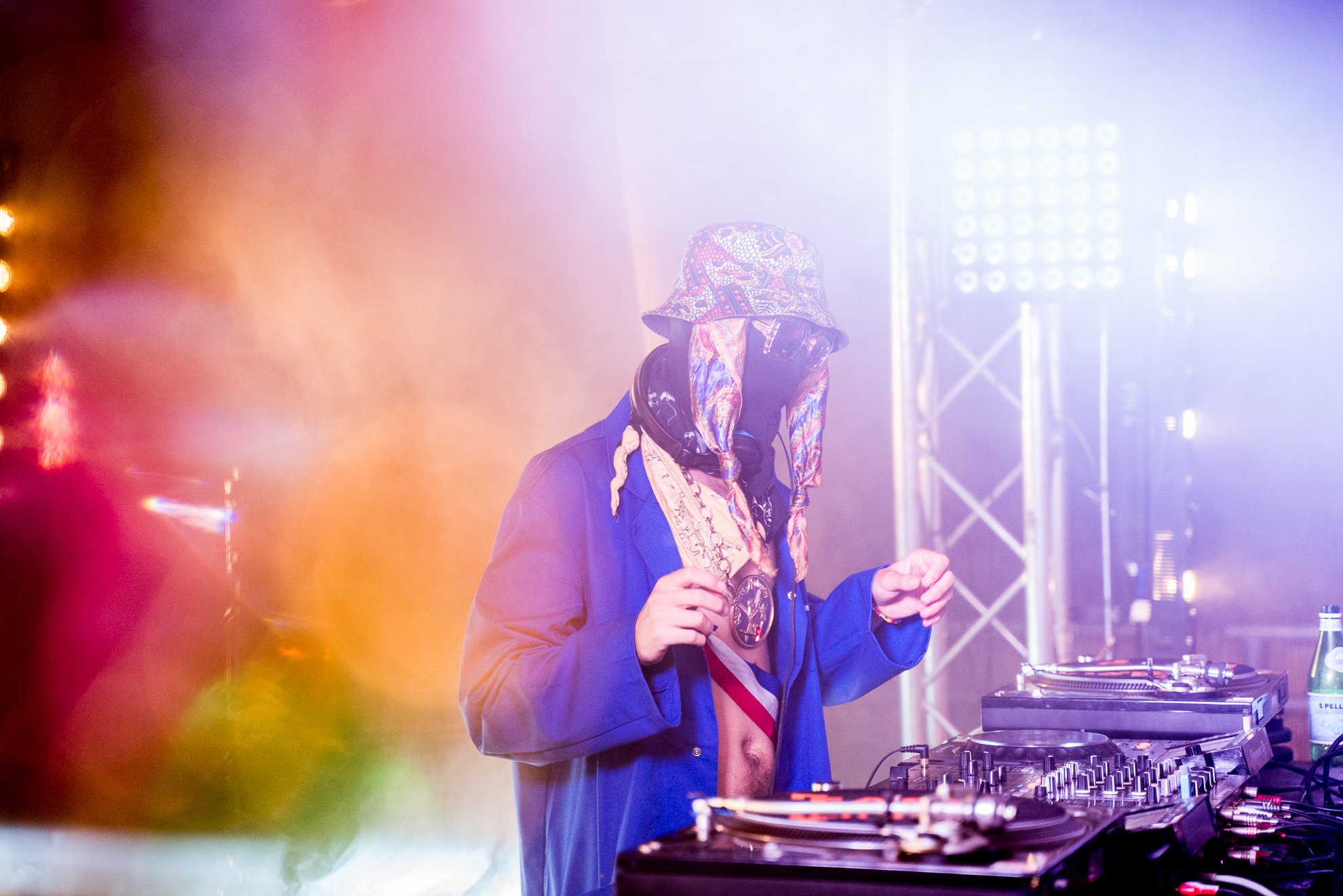 DAY TWO

Starring Blessed Madonna, Kiddy Smile, Andy 4000, Le Juiice Jayda G, I Hate Models, Traumer...


Pictures by ©Thomas Smith. Share with credit only @The_Party_Diary.